We have made handmade our habit. It's not something that we just strive for – we live by this principle every day.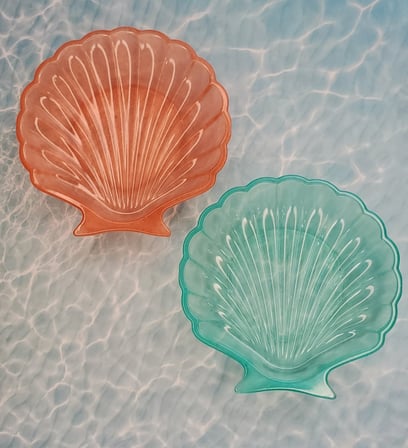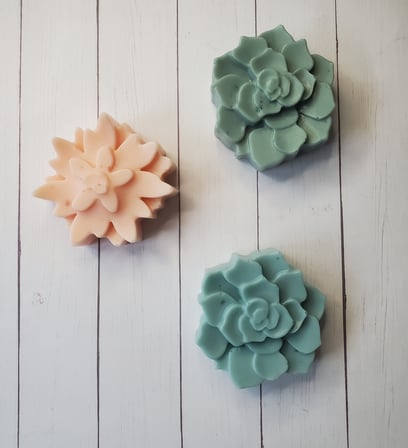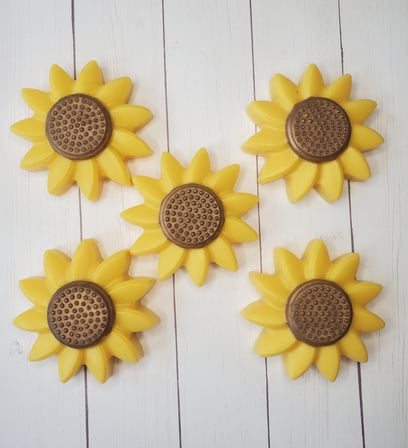 It's not just handmade - it's our passion
We're the Dainty Daisies, and we've been making handmade crafts since 2020. We believe that quality is the number on priority. We have a passion for creating something unique. We started this business because we were tired of paying high prices for items and believed we could offer them at a lower price. I'd like to personally invite you to order one of our handmade items.


Contact Us
contact@thedaintydaisies.com